Charging Station for Electric Cars
Station allows to charge an electric car from 0–80% in 40 minutes–1.5h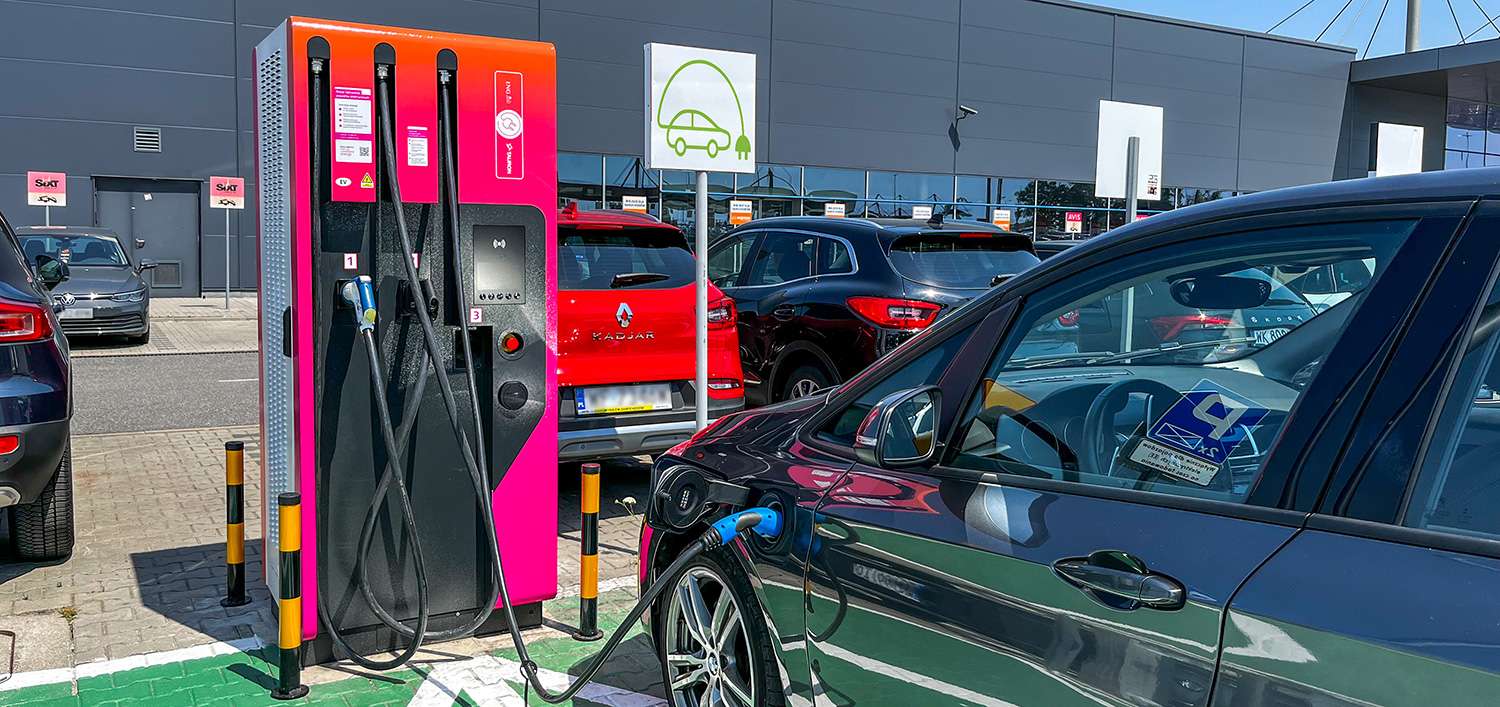 Location
The charging station is available at the Premium Car Park (near Terminal C - Arrivals).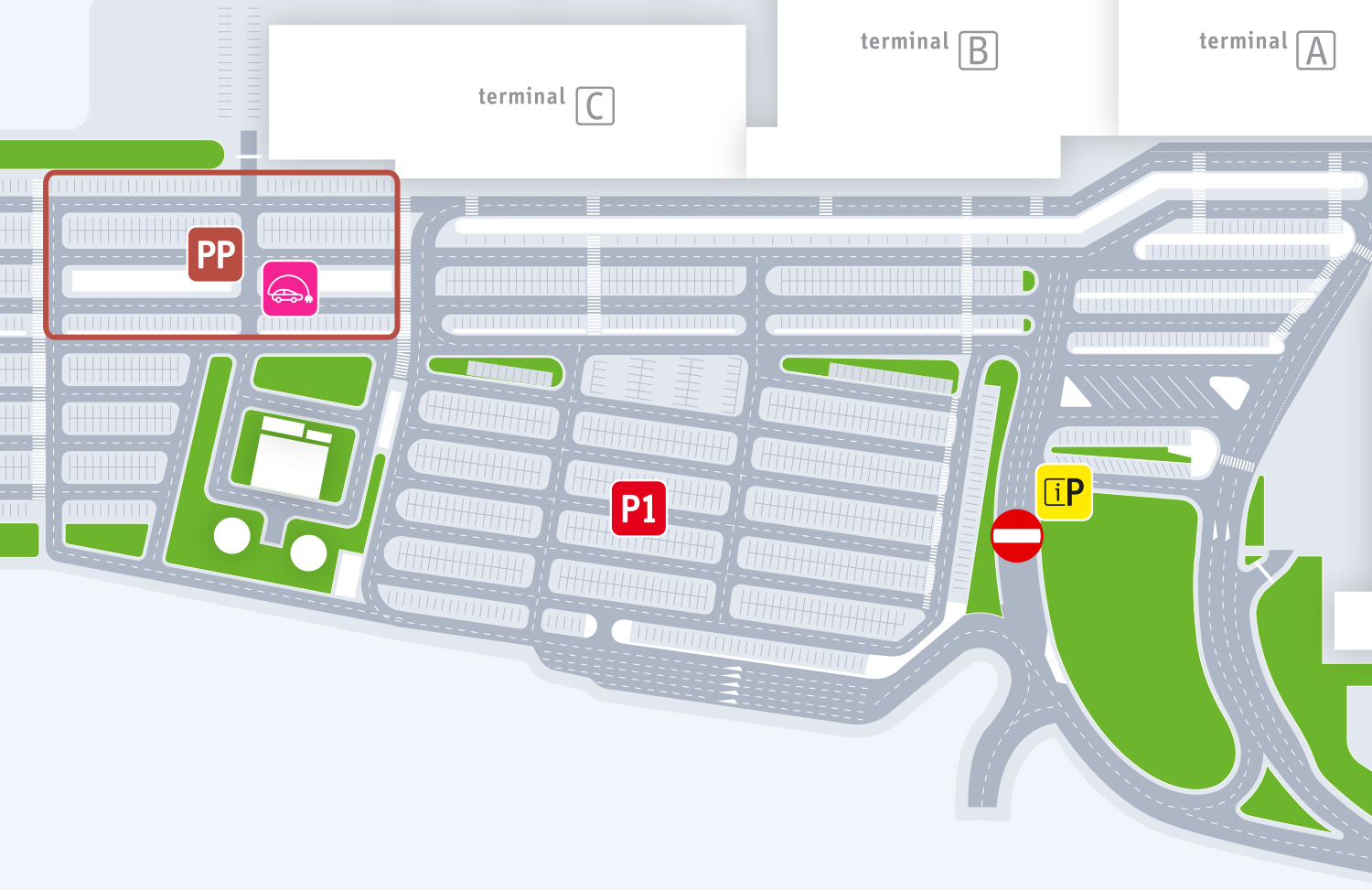 Terms & conditions of free parking
Are you a TAURON eMap customer? You park free of charge!
You gain free parking for one hour, from the moment of collecting the ticket.
After the free hour, the car park will charge for parking in accordance with the P1 Car Park rates.
To reset the charge, approach P1 Car Park attendants or call: +48 32 39 27 189 +48 728 407 587.
User manual
DC station (50kW) allows to charge an electric car from 0–80% in 40–1.5h.
In order to use it, it is necessary to download TAURON's eMap application. It is available for free on Appstore, Google Play and on tauron.pl/emap.
The app allows, among others, to: locate available charging stations in real time, set a route to chosen charging point via GPS, begin and end charging, pay for the service.